Technology has changed the way people learn and develop skills in any type of field. This is especially true when it comes to learning music. With so many new technological advances with the internet, it makes learning music online more accessible to anyone around the world with a computer. Today we have a special guest post by Reema Krishnan, a content creator at the Acharyanet platform for Carnatic music learners. 
Krishnan does an excellent job of explaining the benefits of learning music online and I'm happy to have her here for this collaboration. Hopefully, this will show you that learning music online is a very good option for anyone in this day and age wanting to delve into this world. Now then, let's dive straight in.
Do Online Music Courses Save Time & Money Without Compromising On The Learning Experience?
E-learning is a growing phenomenon in the contemporary world. Be it studies or recreational activities. People often prefer online courses rather than a class to which they need to travel to.
If you are trying to learn something outside of your studies in school or college, it becomes a hassle to get ready and leave home again. There are many instances where music classes are taught in evening classes only. That can be an issue for many people, however, you don't have to worry anymore. Online music lessons are the new age solution. You can continue your studies or job and keep learning music simultaneously without any extra efforts.
Let us go through the evolution of music classes via E-learning and its various advantages.
Transformation in Music Learning Practices
Virtual Tools

 
A lot of virtual tools are available nowadays. They teach you notations, allow you to play, even write online. They point out your mistakes so you can fix them before they become habits. Google's VexTab Music Notation is one of the most popular online lesson tools of all used by many people around the world.
Personalized Online Music Lessons
The facility of video calls not only makes us closer to our loved ones but is also a great way to learn music. A personalized experience with online lessons is excellent as it removes the hassle of getting ready and going to class. The best part is, you don't need to perform any musical tests in front of people. You can do it individually with your teacher over skype classes. 
Do keep in mind, that they are online music lessons that are group-based, which may involve you to perform in front of other students in a group call setting.
Global Reach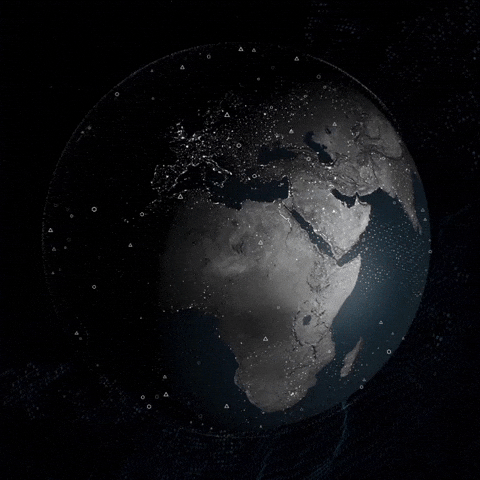 There was a time when you needed to perform in endless concerts or shows to get some goodwill for yourself. Today, the world has changed. Record your best performance and upload the video online. Voila! Millions and billions of music lovers can enjoy your show worldwide. All this without any stage fright lingering on your head. Hands-on feedback and the global opportunity to reach a wider audience are the icings on this cake.
Benefits of Learning Music Online  
Learn Remotely
Every musical institution owns a portal for online music classes to reach maximum seekers. So you need not shift from one country or city to another if you aspire to learn music from a particular academy or expert.
No Fixed Time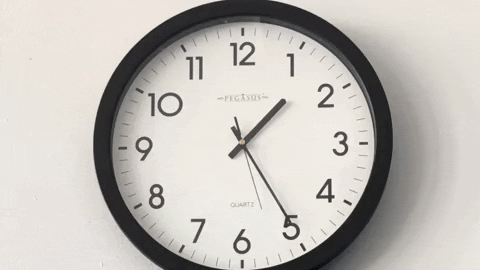 Unless you are doing skype classes or in-person online lessons, you don't need to abide by a single time for class. Most of the online music lessons are pre-recorded. Recording of live classes is also available online. You can listen to them on your own time. In fact, if you are busy on weekdays, you can cover up the lessons during the weekends. This type of freedom is available to those who prefer learning music online. 
Global Platform

 
In traditional classes, you have excess to a limited number of professors and classmates. On the other hand, E-learning introduces you to people from every corner of the world. You can interact with experts and students internationally. Imagine the kind of knowledge, art, and culture being exchanged!
The internet truly connects you with the rest of the world, and you don't even have to leave your room.
Learning On Your Own Pace

 
You are not bound with a fixed time of learning or a teacher explaining only covering one specific topic once. This allows you not to worry so much about the time with which your peers pick up the subject. You can be quicker or slower than them. Because of online learning, you can finally learn music at your own pace without any time restrictions or pressure.
Creative Teaching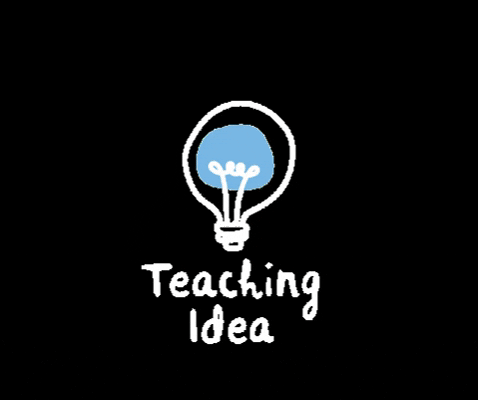 With the help of technology, music instructors can impart knowledge to their students differently. They can make small videos of tricky topics and circulate amongst the students. Instructors can even create infographics for those who are more visual learners. The opportunity of being creative with teaching here is unlimited.
Saves Money & Other resources
E-learning simplified music education. You save the following assets the moment you opt for the online music course:
Buying new equipment & books (since many online free tools are available)

Transportation costs

Your time

Energy

Eventually money
Summary
Online courses give freedom of choices in terms of time, energy, distance, and cost of learning. E-learning is the future of all kinds of education, including music.
Author Bio: Reema Krishnan is a content creator at the Acharyanet platform for Carnatic music learners where they can learn music from gurus through 400+ video lessons. Being a music enthusiast and a history buff herself, she is able to provide value for her readers and her content is well-received by musicians, music lovers, and music learners of all ages and at all stages. She loves to volunteer with music therapy groups and bakes up a storm in her free time.
My Take on Learning Music Online
I am the type of person who loves to learn new things online. Whether it's from a quick google search, a YouTube video, or an actual one-on-one coaching session with a teacher. Throughout the years, I have found that learning anything online is possible. Even you might already have had an experience when it comes to learning music online.
There are so many useful resources of information in any type of field, especially music on the internet. Whether it's looking for guitar tabs and chords of songs online or watching video lessons on how to play an instrument on YouTube, the opportunity to start your music journey and learn is everywhere.
I truly believe that taking online music lessons is very beneficial for musicians of any skill level. While it's great to have in-person music lessons, there's something nice about not having to leave the comfort of your own home and still being able to study with a professional teacher. You can still have that personal one-on-one time with a music teacher with less hassle. This is great for any aspiring/first-time musicians, as the barrier of entry to the music world just got easier.
As a musician/artist myself, I'm very excited to see the online learning space continues to grow. My last piece of advice is to keep practicing, work hard, and do yourself a favor and meet with a music teacher to improve upon your skills.  Whether this is accomplished in person or online is up to you, but keep in mind that E-learning is a very viable option. Best of luck on your musical journeys!
More Articles to Read: